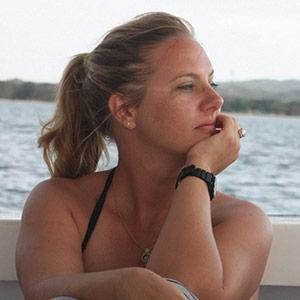 Group

Board of Directors

Position

Director
Missie has spent the last 17 years in various Management roles for manufactures in the Dive Industry.
She is currently the Director of Sales for Innovative Scuba and Tovatec, she has also held positions in companies such as HydroOptix, and Trident Diving Equipment.
Growing up, Missie always had an interest in all thing's history including the childhood dream of being an archaeologist, although her childhood dream of being in archaeology was not realized she kept her interest alive throughout her life.
On April 1 st , 2000 Missie took her first breath underwater and was hooked! It was after her initial open water course when she decided to leave her corporate banking job and made diving her full-time career. Over the last 19 years, Missie has had the opportunity to travel and dive the world while teaching her passion of diving, conservation and "where we came from" in our sport.